2016 Trend Alert: Geometric Patterns
With each new year comes a multitude of new wedding trends. This is great for wedding professionals because it allows them to diversify their portfolios and explore new ideas with their clients. While certain trends are timeless (romantic pastels, for one) it is always exciting to see what new trends emerge as the year progresses!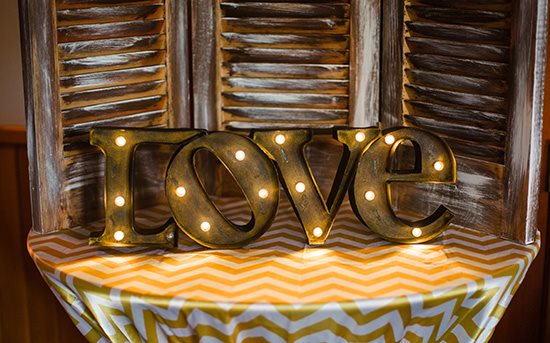 Out with the soft and in with the bold! This year couples seem to be drawn less to gentle curves and more to dynamic angles. "Geometrics bring to mind images of modern art," says Kevin Dennis of Fantasy Sound Event Services. "Couples are just loving the idea of adding some personality to their big day."
Easy ways to incorporate this trend into your wedding decor is by using linens with geometric patterns (don't be afraid to mix and match!) and having angular centerpieces.
---
‹ Back