2016 Trend Alert: Simple Photography
With each new year comes a multitude of new wedding trends. This is great for wedding professionals because it allows them to diversify their portfolios and explore new ideas with their clients. While certain trends are timeless (romantic pastels, for one) it is always exciting to see what new trends emerge as the year progresses!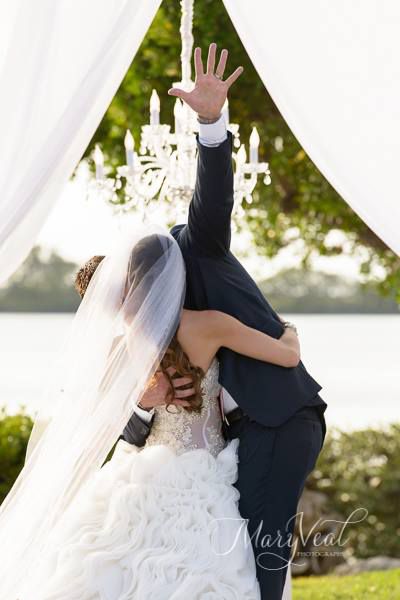 There's nothing more cringe-worthy than looking back on photographs of your Big Day and seeing nothing but cheesy posed shots. Couples nowadays are looking to have a genuine experience with their photographer instead of compiling albums of stiff portraits. The days of stiff awkward wedding portraits are gone.
Kaysha van der Heyden of Kaysha Weiner Photography explains: "Couples want to look and feel relaxed in their wedding photos." In place of forced smiles and poses, couples are choosing photography as a new medium to express their quirks and share their emotions. It's a nice change, and one that is growing more and more in popularity.
---
‹ Back