5 Decor Tips
When starting to plan a wedding, most brides automatically gravitate toward sites like Pinterest for inspiration. Pinterest can be a great resource and jumping-off point, but don't let it overwhelm you! Here are 5 tips to keep in mind when thinking about wedding decor.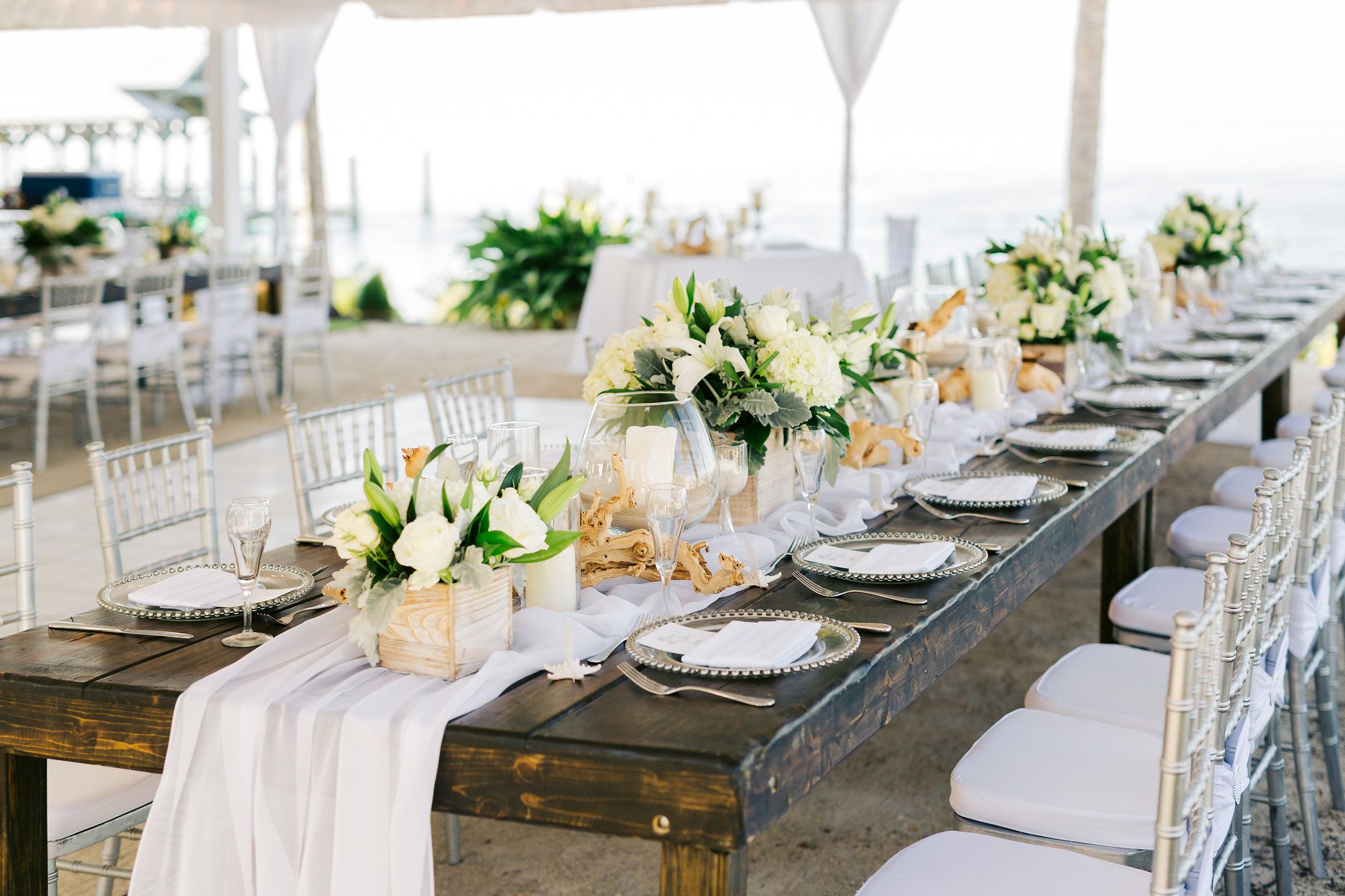 1. When setting up your space, remember to leave your guests "room to breathe." Event design can be beautiful, but if you're not careful it can be overwhelming. It's all about balance.
2. Mixing styles (modern, glam, classic, vintage) rather than just picking one creates a more authentic and interesting look.
3. The best approach to creating your wedding "look" is to stay true to your individual style and personality. You want your wedding to be beautiful and unique, but you also want it to feel like you.
4. Let the location of your wedding location serve as inspiration. Use locally sourced decor to give your wedding a unique touch and help highlight your surroundings.
5. Think of your invitations as the "brand" for your wedding, and let them influence other visual aspects of the wedding- flowers, linens, and fashion.
---
‹ Back