Designer / D'Asigner … what's in a name?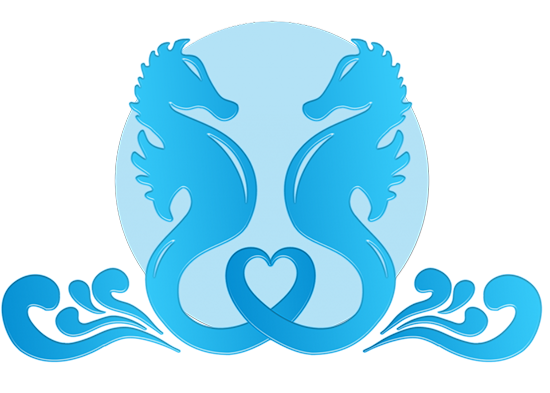 How did you come up with the name D'Asigner Events? This is a question I am often asked and I love to tell the story:
My last name is D'Ascanio, and my in-laws are from a small town in Abruzzi, Italy called Roccassale, translated means Castle on the Mountain. Palmerino and Margaret D'Ascanio were born in Italy in 1932. Twenty-three years later they married. Rino worked on the family farm and Margaret was a seamstress. In 1958 they discovered the opportunity in a prosperous new land, the United States. After arriving in America, Rino worked maintaining the estates of several prominent residents in Marathon. Those property owners recognized Rino's talents, so maintenance projects soon became light construction projects. In 1959 Rino and Margaret started their own family. (I married the youngest, Amedeo)
In 1975, their company, Ornamental Cement Products began importing and installing Italian tile, marble, and granite, while continuing to expand the business. In 1980 Tony, the oldest son, branched out to D'Ascanio Development while Franco, the middle son started Sound Source, the custom audio/video division and Amedeo expanded Ornamental Tile's services to include cabinetry, lighting, wall coverings and other finishes thus becoming the Ornamental Design Collection. In 1991 D'Ascanio Development, Sound Source and Ornamental Design Collection were merged to create D'Asign Source (a play on the spelling of D'Ascanio). Led by creative architectural design and craftsmanship, D'Asign Source quickly became the premier design and building firm in the Florida Keys. In 2001 D'Asign Source was recognized by Qualified Remodeler Magazine in a national competition with a Best of Show Award and First Place for Outdoor Living.
Today you will still find the D'Ascanios hard at work in the Florida Keys. Work now takes the boys out of the area as the reputation for D'Asign Source and their specialty building style is the perfect compliment to any coastal location. D'Asign Source is now one of the largest employers in the Florida Keys. The team at D'Asign Source has been recognized on the state level, nationally, even internationally for their contributions to the design and build industry.
D'Asigner Events, is yet another creative endeavor developed from the love and spirit of the Italian family gatherings over the years. If you know an Italian family, you know we excel in the celebration of family, marriages and life events. The D'Asigner Events logo, represents our life in the sunny Florida Keys, surrounded by blue waters, and iconic seahorses (who mate for life). This, combined with over 20 years of expert design and outstanding customer service is how D'Asigner Events got its name.
---
‹ Back