Florida Keys Wedding for $10K - what do you get?
Figuring out your wedding budget is perhaps the largest hurdle to overcome when planning a Florida Keys wedding begins. After all, until you need to know how much money you can spend before you can start working out the details. As a professional wedding planner in the Florida Keys, I get many inquires from enthusiastic brides looking to begin their wedding plans with a common budget - $10,000. So let's take a very realistic look at what you can expect to pay for an average sized wedding of 50 guests in the Florida Keys.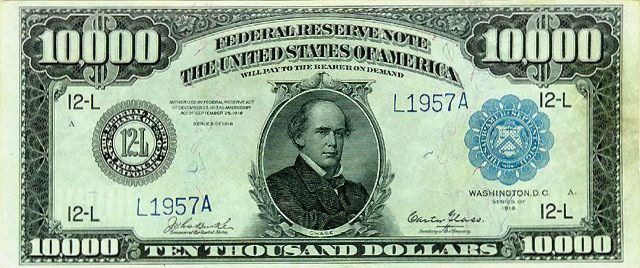 SITE FEE: IF you plan on getting married at a resort, you can expect to pay anywhere between $2500-$5000 plus 22% service fee and 7.5% tax. Cocktails and hors d'oeuvres may be the best choice for a reception for 50 at these places.
MARRIAGE LICENSE: $93.50
OFFICIANT: A notary will charge about $100 whereas most officiants will guide you through personalized vows for $250-$500
FOOD and BAR: This will be the biggest portion of your budget. Whether you decide to have a catered event or dine at a restaurant or resort, don't forget to add a minimum of 20% to the total bill for mandatory service charges. Try to keep this expense to a total of $100 or less per person as this will be the majority of the $10K budget. FIGURE HALF OF THIS COST WILL BE ALCOHOL.
FLOWERS: A modest bouquet will run about $50, and something more substantial will run about $100+. Boutonniere will run about $15 each. Small centerpieces will start at $30-$50 each. Figure 20% for delivery and set up and 7.5% tax. HELPFUL TIP: Re-purpose the bouquets for centerpieces and decor. Ceremony arches can be rented through florists.
DECOR: USEFUL TIP: see what your florist can supply as far as candles, lanterns and votives. Basic white linen is usually provided with most restaurants and resorts.
PHOTOGRAPHER/VIDEO: On average, you'll pay $300-$400 per hour for a photographer and about the same for the videographer. Images are given via websites and USB devices. Prints and albums will be extra.
BAND: this is not an option
DJ: A good DJ will be $1000, a better DJ will be $1500, a great DJ will be $2000. Dance floor lighting will be extra.
MUSICIAN: will run about $300 per hour
HAIR & MAKEUP: A beauty service that comes directly to your hotel room will run you $100+ for hair and $80+ for makeup. Traveling to a local salon can save about 20%
WEDDING PLANNER: A wedding planner can be very helpful in guiding you to the best venues and vendors that can work within a $10K budget. For basic advice, you can pay an hourly fee around $100 per hour. For assistance on your wedding day, junior planners will charge $500-$1000 for an 8 hour day whereas experienced planners will charge $1500+
---
‹ Back