Guide to Creating Your Dream Wedding. Step Nine: Great Entertainment is Key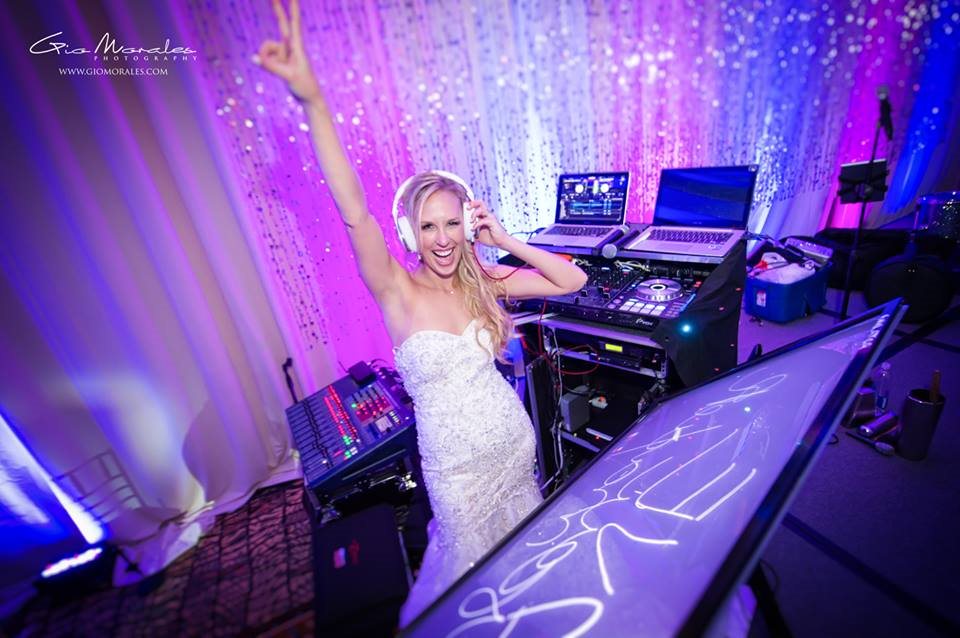 Food and decor are all important, but the entertainment can truly make or break your event. Good entertainment is paramount for a memorable, dream wedding. It doesn't matter whether you choose a DJ or a live band, what does matter is putting thought and research into your selection to ensure your choice is a hit.
Know your crowd. Your choice in entertainment should be pleasing not only to yourself but also to the guests at your event. Your wedding won't be very fun if you're the only one on the dance floor. Remember the generational gaps in your audience, where your guests are coming from, and try to be inclusive in your song selection. Play current hits to get the younger crowd on the dance floor, but don't forget to throw in a few to get older guests involved as well.
---
‹ Back