Guide to Creating Your Dream Wedding. Step Seven: Timing
Does the formal sit-down dinner not reflect who you are as a couple? There are no rules dictating what a "proper" wedding is. There is only you, and what you prefer for your big day. Here are some alternative wedding times and style to consider, if you're finding yourselves less than enthused by the prospect of a traditional evening reception dinner.
1.) Early morning. If you're an early riser especially you may love the idea of a morning ceremony and reception. Just make sure you give yourself enough time before the wedding to get ready and take pictures!
2.) Punch and cake reception. Many people automatically dismiss this idea as too "small town," but as long as it's designed with style and class, there's nothing wrong with keeping things simple. You could serve a variety of smaller cakes of differing flavors and designs, as well as other sweets. Rather than a traditional punch bowl you could serve cocktails, or create an ice table in which your drinks can be displayed with care and elegance while still keeping chilled.
3.) Tea Time. This idea is timeless and elegant. You can serve a variety of hot or iced teas, and food can include tea-time favorites like miniature sandwiches, scones, salads, and more!
4.) Cocktail Party. If you love a great party without the formal attachment of a dinner, consider throwing just the cocktail party. In lieu of a formal meal you can pass hors d'oeuvres and set up food stations to ensure your guests to enjoy in addition to their drinks.
5.) Dessert Reception. If you like the idea of a nighttime affair but don't wish to serve dinner, consider starting your wedding a bit later in the evening, so guests can eat dinner beforehand and show up to your reception ready to sample a variety of delicious, elegantly displayed desserts!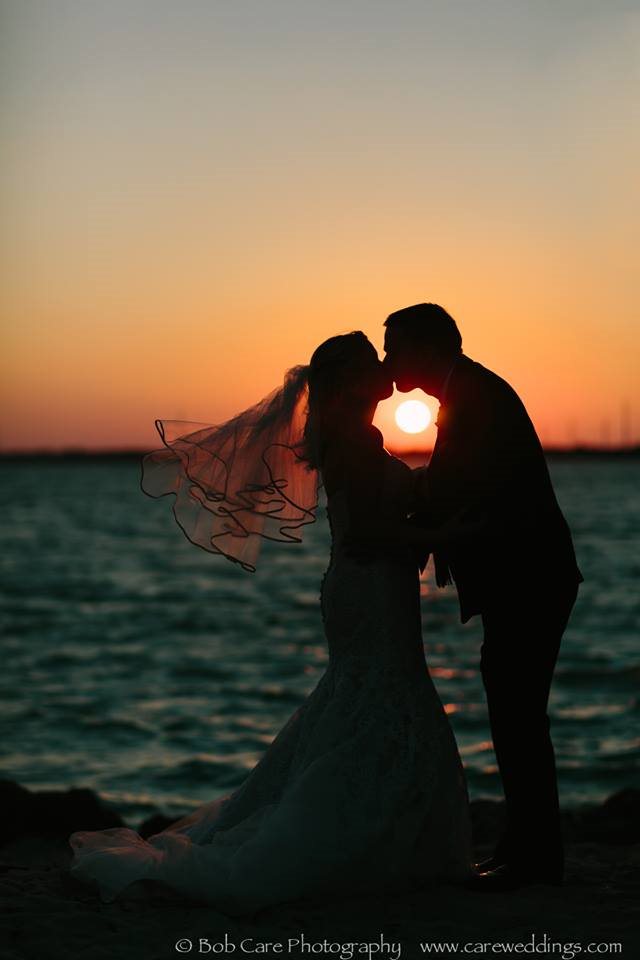 ---
‹ Back