Guide to Creating Your Dream Wedding. Step Ten: Your New Best Friend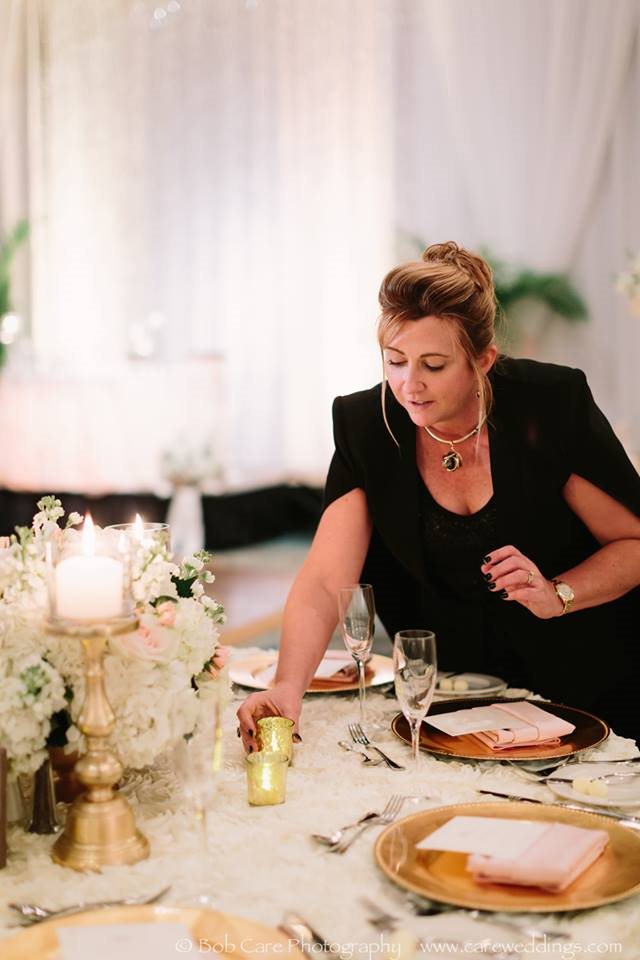 Your wedding is the biggest day of your life, and it should be as fabulous as you've always envisioned. Planning for such a day requires hours upon hours of time, energy, and creativity. It can be hard for a bride to take on this responsibility in addition to getting everything else ready for their big day (deciding on the dress, the theme, the menu, the guest list, and on and on).
Imagine the possibility of having help from a knowledgeable, experienced professional, well-versed in all aspects of planning and designing memorable wedding and events. Someone with amazing and talented vendors available at their fingertips. A great wedding planner has these resources, the creative drive, and the passion to take your vision for your dream wedding and turn it into reality. Even if you don't need help planning and designing the entire wedding, you can relax knowing you have help pulling it all together and ensuring it runs smoothly on the big day.
Make sure you find a planner who not only has impressive skills and resources to offer, but whom you also get along well with. After all, your planner is about to become your new best friend, so make sure they're a good fit for you!
---
‹ Back