Have faith in your vendors...don't micro-manage
On your wedding day, your goal should be the guests of honor, not the host and hostess at your event. To do that successfully, you have to put your trust in your vendors to execute all the different elements of your ceremony and reception. Read more about trusting your Florida Keys wedding vendors: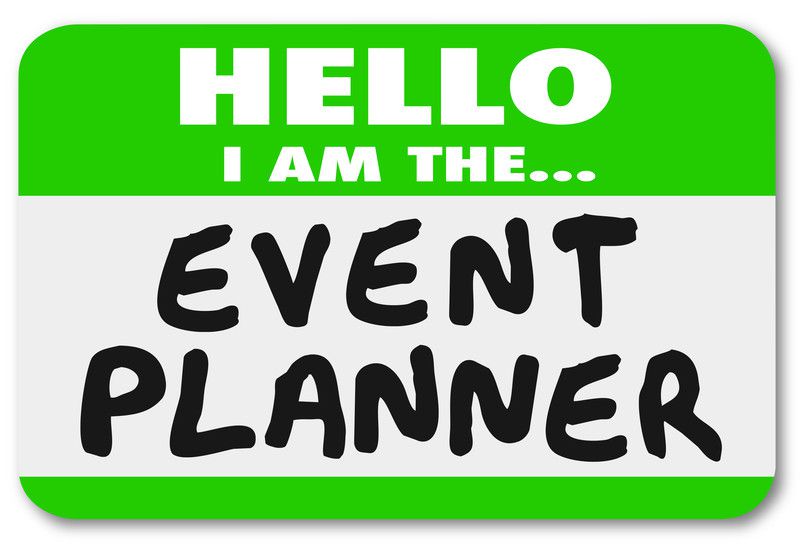 For some brides and grooms who seek perfection, a hands-off approach with their wedding vendors—at any point in the process- is truly difficult. But your goal should be to have all of your wedding schedules and details confirmed at least two weeks ahead of your wedding date. Then, you need to use the time in the last two weeks leading up to your wedding to get into the right headspace for a couple getting married.
The idea is, if you have selected and hired professional, experienced vendors to work your wedding events, you have nothing left to do once you've given them the final head-counts, music playlists, and must-have picture requests. Once every vendor has this confirmed, all you should have to worry about is looking fantastic and having a great time on your wedding day.
It accomplishes absolutely nothing to micromanage your vendors. In fact, most of the time it works against you. When you hire a professional, there is an automatic level of trust that should exist between you both—you trust they will do a good job, they trust you will pay them on time. When you start telling them exactly HOW to do the jobs that they do every week for other couples, then that trusting relationship starts to deteriorate.
Tell your DJ what you want and what you don't want, and then give them the freedom to manage your playlist during your wedding reception. You don't want them switching to a slow ballad two minutes after the dance floor finally fills up, just because that's what your list said they HAD to do.
Listen to your florist when they tell you that something you wish to import for your destination wedding won't travel well to where you're getting married. Feel free to compare bids with another florist, but don't think you'll be getting the same sort of pricing you could pull up online from a floral supplier just because you know how to do this stuff yourself. If you want to pay those prices, plan to DIY your bouquets and arrangements.
Just because you could make your own wedding reception food doesn't mean you have to, nor that you should. Hire a caterer whose food you like and sit back and enjoy your party. Foodie or not, if you serve five separate courses at your wedding reception, you're going to have a lot less dance and party time when guests finally get up from the table.
---
‹ Back