Most Common Planning Mistakes #5: Mistiming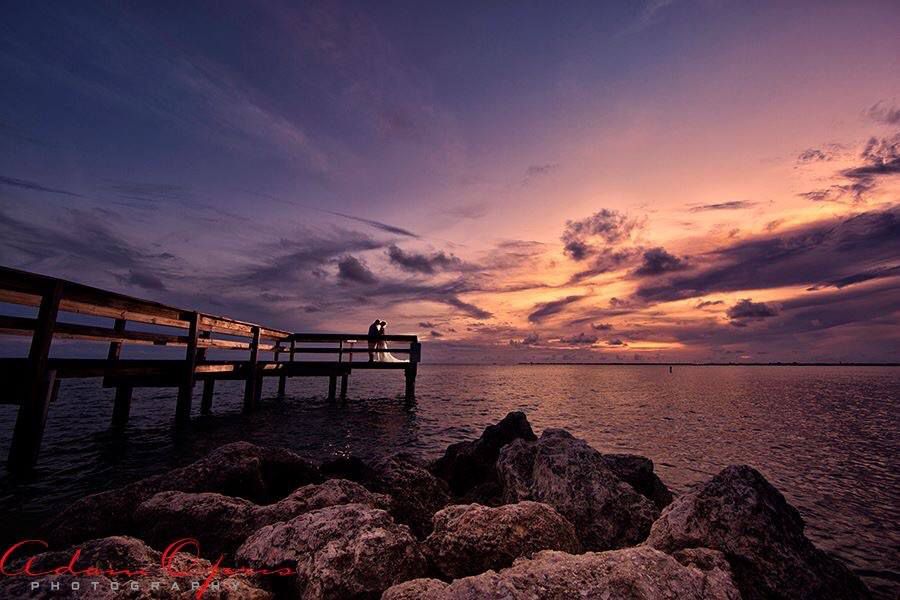 You want the best possible photos for your wedding, and one of the most important aspects of photography is lighting. If you plan to exchange vows outdoors, a trend that's becoming more and more common, lighting will be crucial. Figure out ahead of time when the sun goes down, then talk with your photographer about the ideal start time for your ceremony.
Photographers enthuse about the "golden hour" - the period shortly after sunrise or before sunset during which daylight is redder and softer than when the sun is higher in the sky. The soft light of the "golden hour" is ideal to give your wedding photographs a dreamy, romantic quality.
---
‹ Back