Most Common Planning Mistakes #8: Sweating the Small Stuff
It's the biggest day of your life, so of course you're going to worry about things that might go wrong. That's normal, and it's also good to prepare ahead of time for the fact that things will go wrong. An usher might forget to bring the programs; maybe the flower girl will get shy and refuse to walk down the aisle by herself; your great-uncle might embarrass you in front of your new family.... The list could go on and on, and the examples really aren't that important.
Here's what's important: Today is your wedding day. It should be the happiest day of your life, because you're marrying the love of your life!
Too often people get caught up in worrying over the small things that they forget to be in the moment. Your guests will notice, as well, if you're too fixated on the little details rather than the celebration itself.
You've worked hard planning the perfect day; don't let little mishaps get in your way of enjoying it!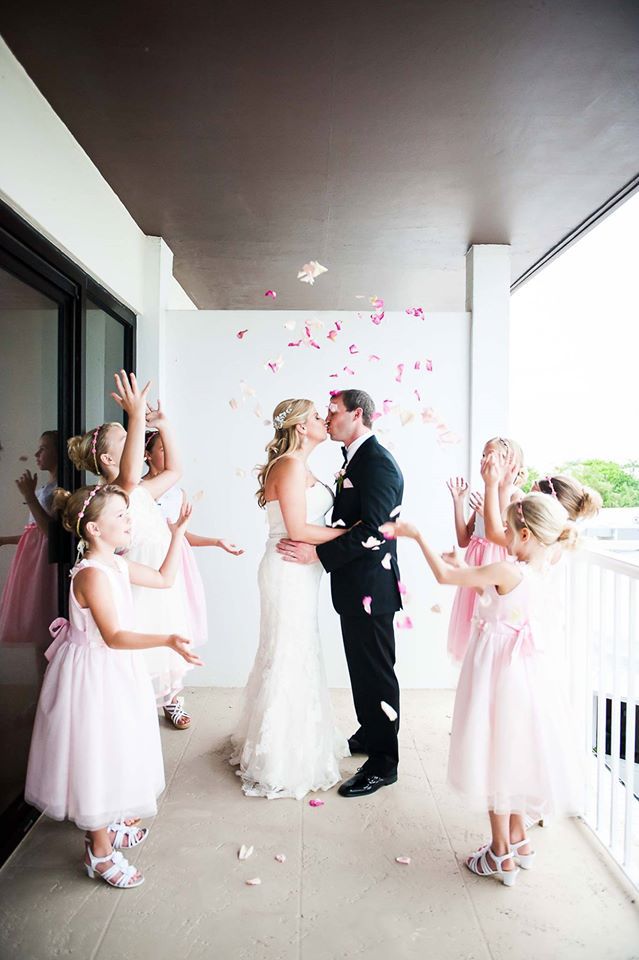 ---
‹ Back