PANTONE Color of the Year 2017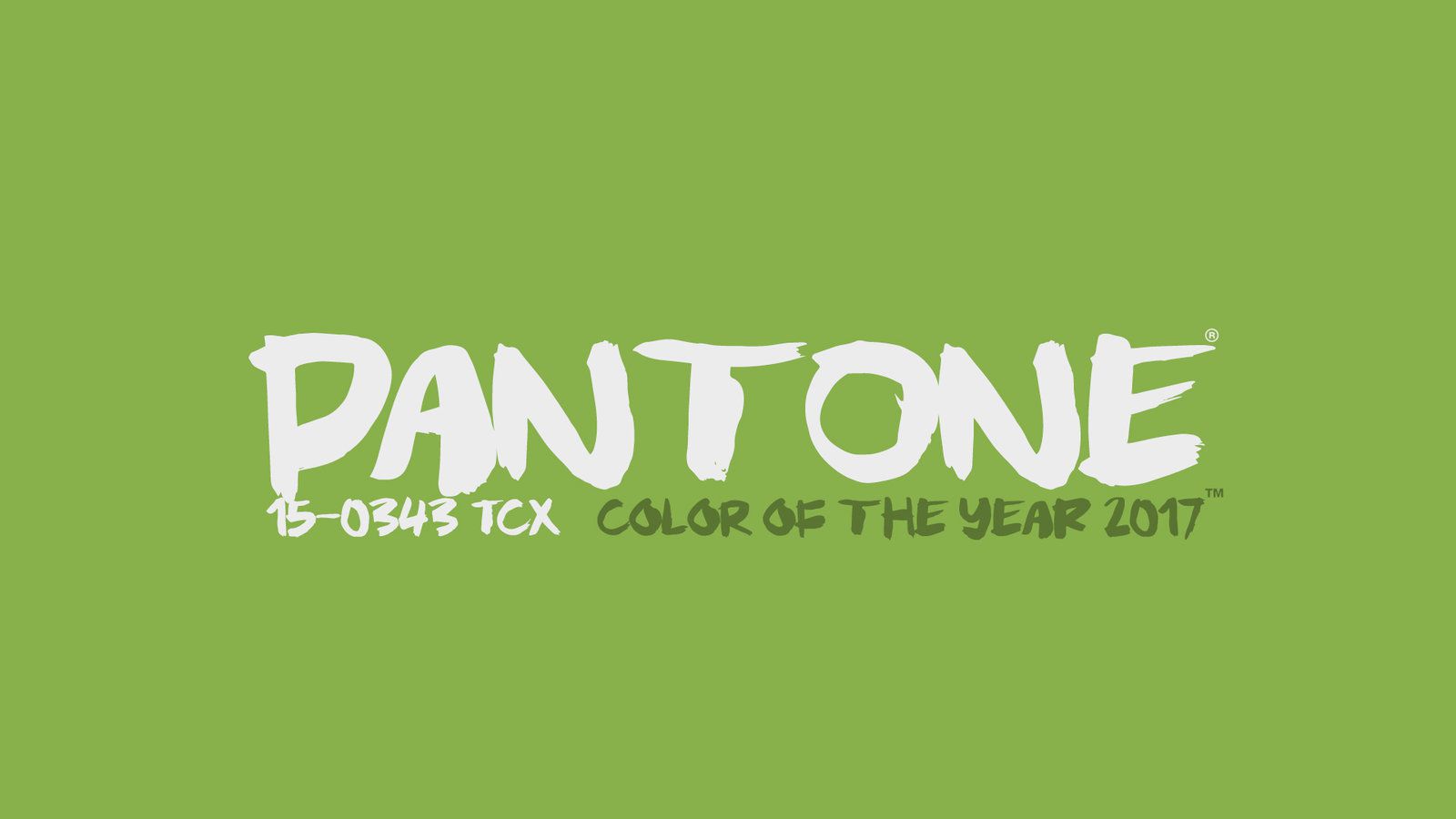 Greenery. "A refreshing and revitalizing shade, Greenery is symbolic of new beginnings."

This year Pantone brings us a fresh and uplifting tone of green. In color psychology, the color green represents balance, harmony and growth. Green is also associated with 'social joining' such as family gatherings.

Pantone's Greenery is described as being "trans-seasonal" and can be paired with a number of complimentary shades. If you want to learn more about Greenery, check out Pantone's link here.
---
‹ Back