Planning a Florida Keys Destination Wedding?
Believe it or not, marrying away from home used to be synonymous with the old-fashioned version of eloping -- boarding a train or plane to marry without family approval. While destination weddings look different now, they're still a great way to ensure you have a wedding that is completely you.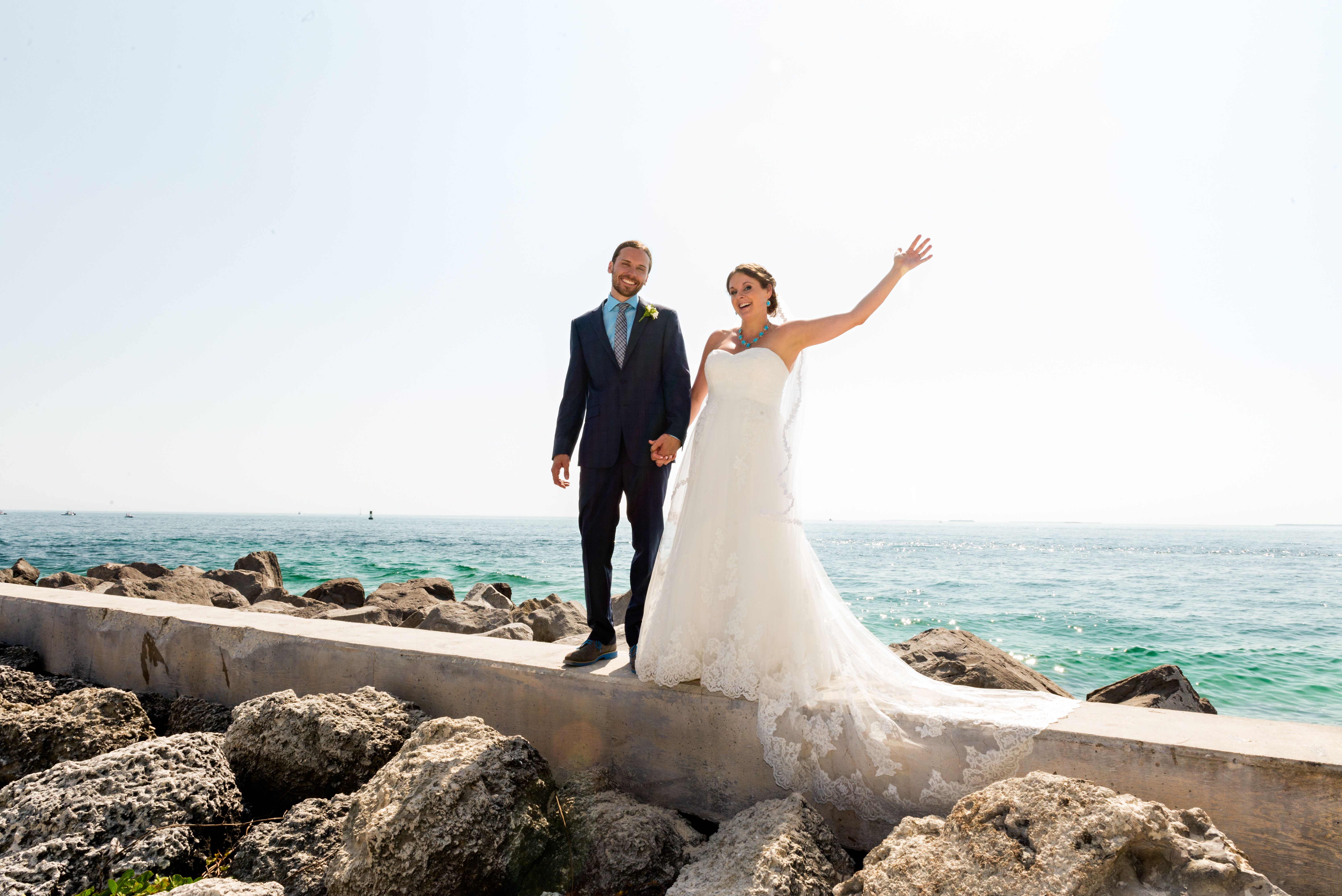 A Florida Keys destination wedding can involve just the two of you; a select handful of family and friends; or enough guests to constitute a bona fide week-long family (or college) reunion.

Watch any classic wedding movie (especially Father of the Bride), and you'll soon understand why destination weddings are so popular. They are almost guaranteed to be simpler (and faster!) to plan than a traditional wedding and reception for two main reasons:

Honeymoon-happy resorts and cruise lines around the world have made it easier and more appealing to wed on-site. Many have full-time wedding coordinators on staff who are familiar with that country's marriage license requirements and who offer wedding packages that take care of all your ceremony essentials (photographer, cake, minister, etc.). You step off the plane and sign the papers; they take care of the rest.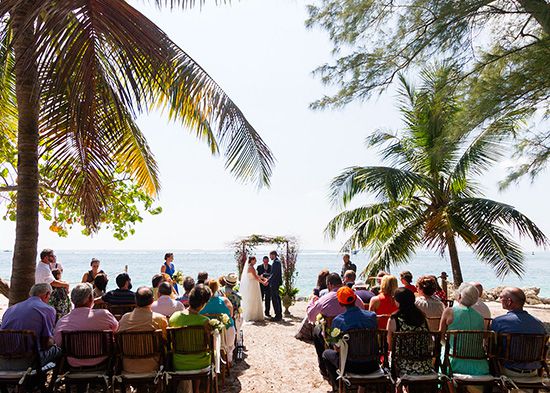 If you're not getting married at a resort, you can hire a destination wedding planner who specializes in destination weddings, contact a wedding planner in the town you plan to wed, or start early and do it yourself. Either way, hire a destination planner and the logistics of pulling off a reception and party are off your plate.

At a typical wedding, you're on the run, meeting and greeting. Destination weddings are on vacation time. You're usually required to arrive a few days early to fill out the paperwork, so by the time your wedding rolls around, you've had two to three days of fun with family and friends. How often do you have the opportunity to spend no-rush quality playtime with dear, far-flung friends? This is your chance.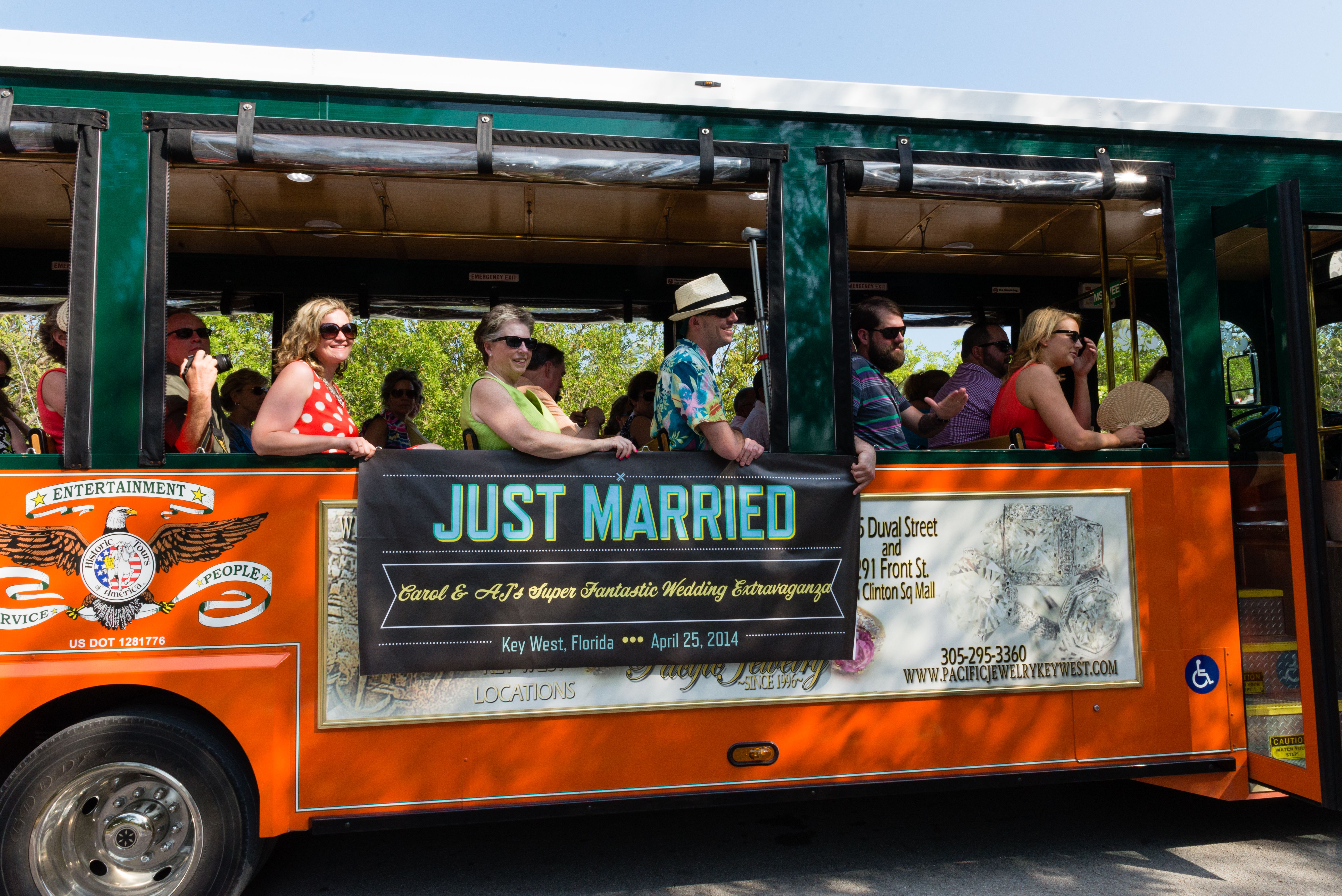 ---
‹ Back