Private Home Venues in the Keys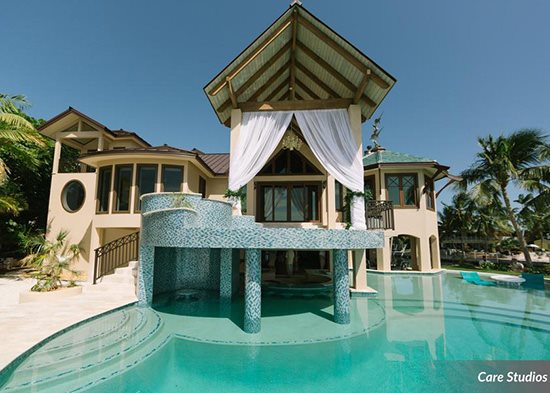 The distinctive setting of a private home can be very appealing, but be aware of the restrictions faced when you get married in the Florida Keys in a private home.
Neighbors might not appreciate the noise that a Wedding makes and there is a strict "10pm Noise Ordinance" observed throughout the Florida Keys. Private homes can also pose problems when it comes to adequate kitchen space, parking, and accessibility. However, these battles might be worth the effort if the home has special meaning to you. Hire a professional wedding planner to guide you through the do's and do-not's of planning a private home event. We will know the best vendors to accommodate all your needs in a non-commercial setting.
---
‹ Back