Selecting the Right Vendor for You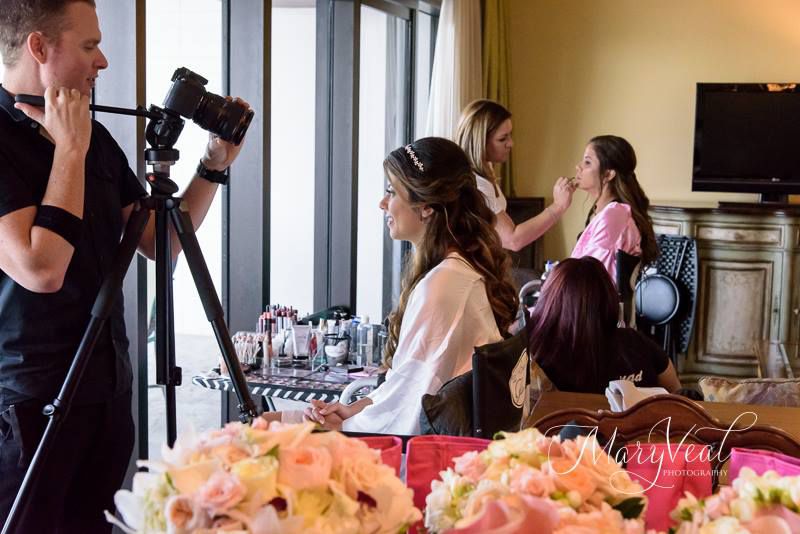 Often couples fixate on hiring "the best" for their wedding day: they want "the best" photographer, "the best" venue, "the best" DJ, etc. They're so fixated on what the rumor mill has hyped up as "the best" that they don't stop to consider that what others might consider as a cut above the rest might not work for their vision.
When choosing the wedding pros for your special day, first and foremost you need someone who gets you. Someone who will take the time to understand what you want and how their services will benefit your vision. At your initial meeting with these vendors you should have your inspiration boards on hand, or at least be able to specifically describe what you're looking for, that way industry professionals get a good idea of what exactly you're looking for. This will help both of you know if you are a good fit for each other, or if you should move the search along to the next vendor on the list.
Choose professionals you click with. If you can't see yourself getting along with a certain vendor, don't take the risk of hiring them; you don't want the planning of your wedding brought down by clashing personalities.
---
‹ Back