Tips for Wedding Photography
Whether you're still in the planning process or the Big Day has finally arrived, here are a few wedding photography tips to consider.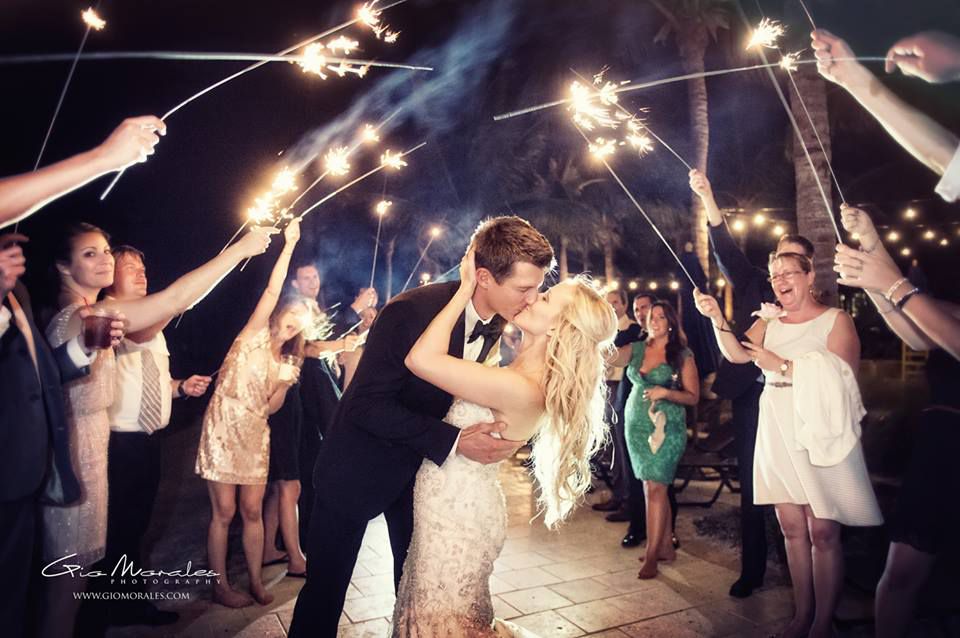 In the planning process:
Consider hiring a film photographer - someone who can shoot both digital and film. Film has a timeless elegance to it. But, if digital is your or your photographer's preference you should ask your photographer to include a few black-and-white photos in their edits.
Look for a photographer who gives just the right amount of direction; too much and people get stiff, too little and they worry they should be doing something.
Look for a photo-video combination package. Many couples forgo having a wedding video to save money, and in the long term end up regretting that decision. Photographs are wonderful, but nothing can capture the day quite like a video. Finding a photographer that offers a package for both with ensure you have all the memories of your big day while still saving some money!
One of the best ways to find a photographer is through connections you already have - a friend or a planner.
On your Wedding Day:
To look your best in your pictures, every bride should have plenty of sleep the nights leading up to the wedding (to prevent dark circles/puffy eyes!), a good makeup artist, oil blotting papers... and a glass of champagne to help her relax.
When you're having your picture taken you shouldn't feel like you're on a fashion shoot. Be in the moment; take it in. Showing natural emotion rather than positing is the BEST way to capture the memory.
Remember to enjoy yourself. If you're having a good time, it will come across in your pictures.
---
‹ Back