Unexpected costs at your wedding
You're over-the-moon excited about your Florida Keys Wedding — but when it comes to your wedding budget, did you remember all the details? While couples are perusing Pinterest, they often forget about the small and less exciting, but equally important details. Last-minute line items have a way of weaseling their way into wedding planning in a very unexpected way.
If you're worried you've forgotten to sock away savings for certain wedding costs, check this list against your budget: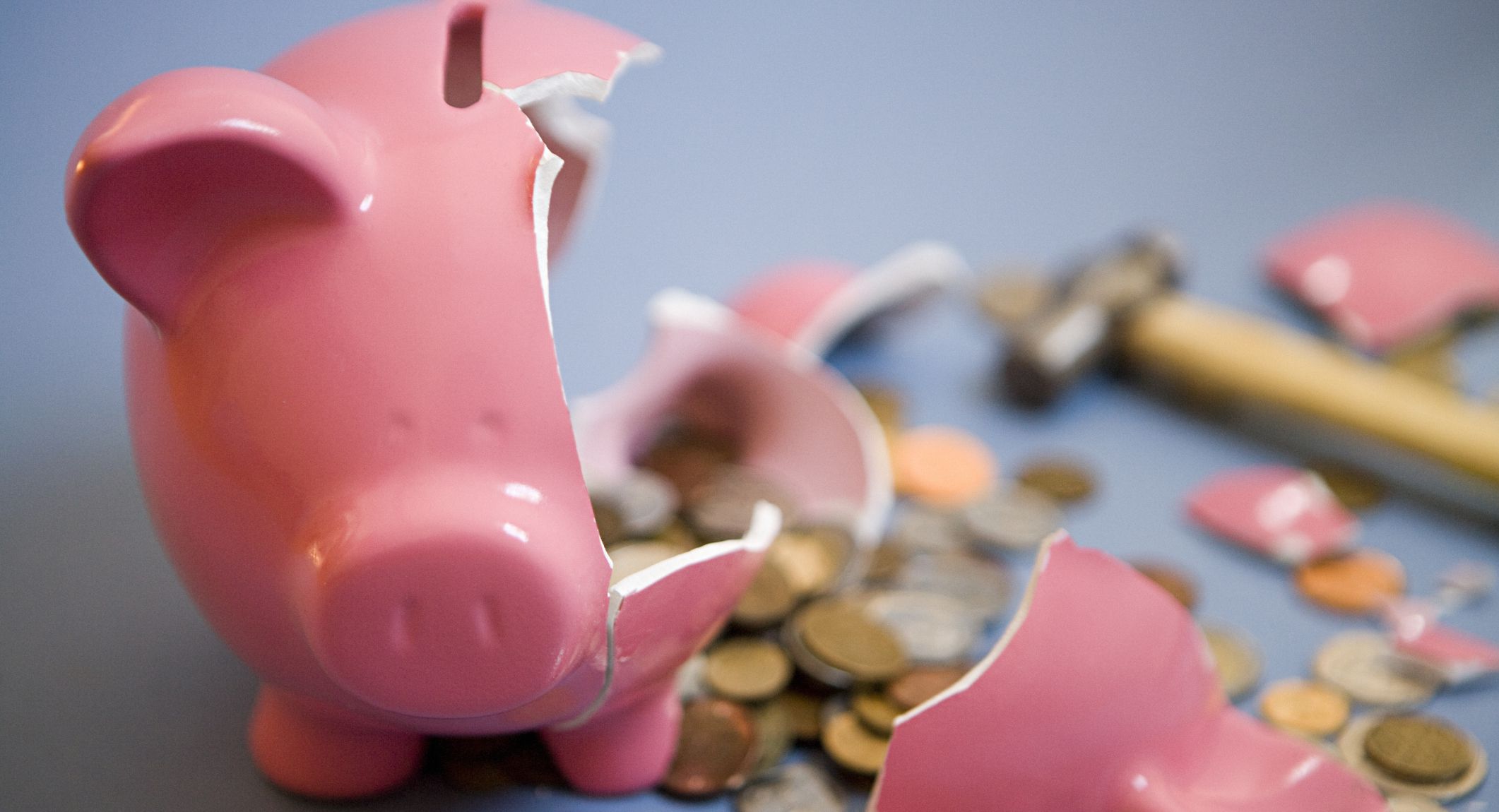 1- WEDDING GOWN ALTERATIONS
A wedding dress isn't a complete purchase. Brides often don't factor in the additional cost of alterations. Before you buy, ask what type of alterations the shop recommends, as well as an estimated cost, before saying yes to the dress.
2- POSTAGE
"Postage is a perfect example of a small but important detail that is often not thought about ahead of time," Fisher says. You'll need to slap stamps onto your save the dates, invitations, reply cards, and thank you notes. Pro tip: "Couples should take their invitations to the post office to be weighed to make sure they buy the right amount of postage," Jaclyn says.
3 - VENDOR GRATUITIES
Just as you would tip a taxi driver or waitress for excellent service, it's expected you show your financial appreciation to your wedding vendors, too. Be sure to check your catering contract to see if gratuities are included. If not, it's customary to tip the servers, bartenders, and maitre'd. When it comes to the rest of your vendors, tips are appreciated, especially for the vendors that go above and beyond.
4 - SERVICE CHARGES AND TAX
Sales tax and service charges can cause sticker shock because when couples get quotes from vendors they often include only the base price. This not-so-fun cost can sometimes show up for the first time on a final invoice. Couples should read their contracts carefully, especially the venue and catering contracts, so they understand the bottom line price. The majority of wedding venues in the Florida Keys charge 22% service charge and 7.5% state tax. Vendors providing "service only" will not require tax.
5 - VENDOR MEALS
Vendors work hard and long days, so providing a meal for them is not only the nice thing to do, but it's often expected. Sometimes it's even in their contracts that the couple provide a 'hot meal' instead of the cold cut trays that some caterers and venues offer as their vendor meal. While the cost of each meal will vary, costs will add up quickly when you're feeding two photographers, two videographers, wedding planners with assistants and 10 band members.
---
‹ Back