Wedding Insurance in the Florida Keys
Even if you've planned every last detail of your destination wedding in the Florida Keys, unexpected situations can and do arise. With the right wedding insurance you will be able to avoid the burdens of wedding day disasters such as a ruined wedding gown, a damaging tropical storm, and much more.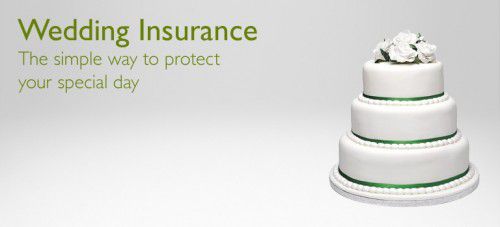 What is wedding insurance?
Wedding insurance can help you get money back in the event of loss or damage of anything relating to your wedding—even if your wedding is unexpectedly cancelled due to inclement weather. With wedding liability insurance you will be covered for any property damages or bodily injuries that may happen during your celebration.
When should you get wedding insurance? It's a good idea to purchase wedding insurance as soon as you've booked your venue and vendors. That way, you'll be covered throughout the planning process.
Why should you get wedding insurance? A lot of planning goes into making your dream wedding come true, but you cannot plan for the unknown. Bad weather, injuries, and accidents are all out of your control—therefore it is a good idea to have peace of mind.
How much wedding insurance do you need? It depends on your budget, factoring all of the vendors and details of your wedding day. A standard plan is around a couple hundred dollars, but if a disaster does strike, you could be saving thousands.
Where can you get wedding insurance? Talk to your insurance provider to see if they can offer the right plan for you. You can also look into companies who specialize in wedding insurance, like WedSafe or Travelers Insurance.
---
‹ Back