Wedding Planner versus Venue Coordinator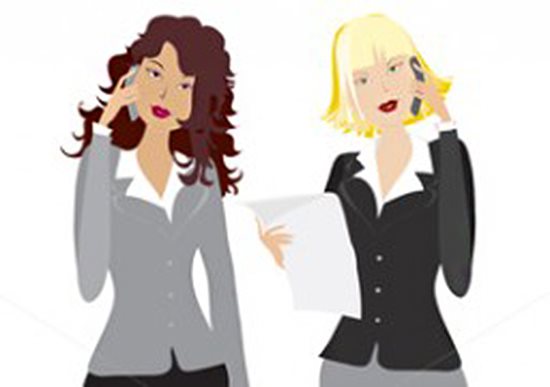 For those who are unfamiliar with the differences between a venue coordinator and a wedding planner, it's important to recognize that they are two different positions each serving their own purpose in the Bride and Groom's wedding preparations. So let's examine a Wedding Planner versus Venue Coordinator:
Remember JLo's famous role in movie The Wedding Planner where she planned every intricate detail leading up to the wedding day? This is the job of a professional Wedding Planner who guides the couple through the planning process, from setting a budget to keeping Aunt Sue away from crazy Uncle Ned. The Wedding Planner will also answer all the couple's questions over the months of the planning process, assist with contracts and vendor negotiations, help with event design and create a detailed timeline of the wedding day events, create floor plans, show fabric samples, arrange cake testings…basically holding your hand every step of the way. If the wedding planner does all of this, what is left for the venue coordinator to do? The venue coordinator ensures everything taking place at the venue is in order. The venue coordinator usually helps organize the logistics of the wedding within the venue, but does not have the responsibility of handling all matters for Bride and Groom. This person will handle the set-up of all tables and chairs, manage the food and beverage provided by the venue, coordinate placement of wedding items with the wedding planner, handle venue parking logistics and manage the venue staff.
---
‹ Back