What is your Wedding Style?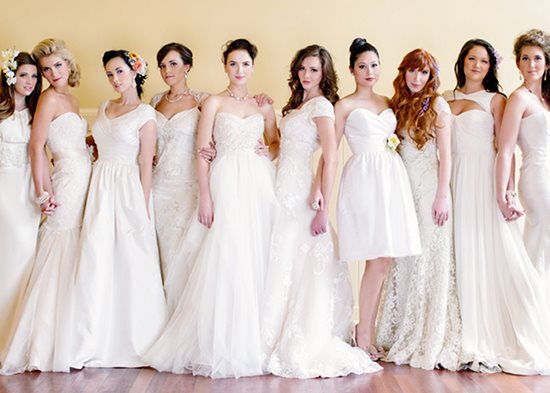 What is your Wedding Style? Do you dream of a Bohemian Beach wedding or a Great Gatsby extravaganza? Here are some wedding style options:
GATSBY GLAMOUR – As pictured above is still going strong. Best suited in a ball room this 1920's inspired theme boasts details like crystals, pearls, metallics. feathers and lots of sparkle.
RUSTIC CHIC - A popular request from my Florida Keys brides; nature-inspired decor and seasonal colors combined with pretty details like a crystal chandelier in the garden. PREPPY CHIC – Perfect for a yacht or country club settings. This wedding style has bright classic colors and playful motifs like lobsters or bow ties.
ELEGANT – At a museum or private estate; simple but pretty decor with personalized accents.
GARDEN ROMANCE – In a botanical garden or private estate with antique accents, muted colors, flowers and candles galore.
CLASSIC – At a country club, historic building or mansion; timeless traditional colors and decor.
MODERN – In a loft, gallery or urban setting; sleek, clean , minimalist vibe.
RETRO – At a hip hotel or restaurant; a throwback with playful details, bright colors and graphics.
ARTSY CHIC – At a posh gallery or warehouse space; South Beach inspired accents with a black and white palette and chrome or mirrored accents.
BOHEMIAN BEACH – On a beachfront setting; blue, green and crisp white. Tropical or nautical elements like seashells, coral or driftwood.
MODERN VINTAGE – At an estate or winery with old-world charm. Lace, muted colors, mismatched patterns, antiques and whimsical details.
---
‹ Back