Where to Start Planning?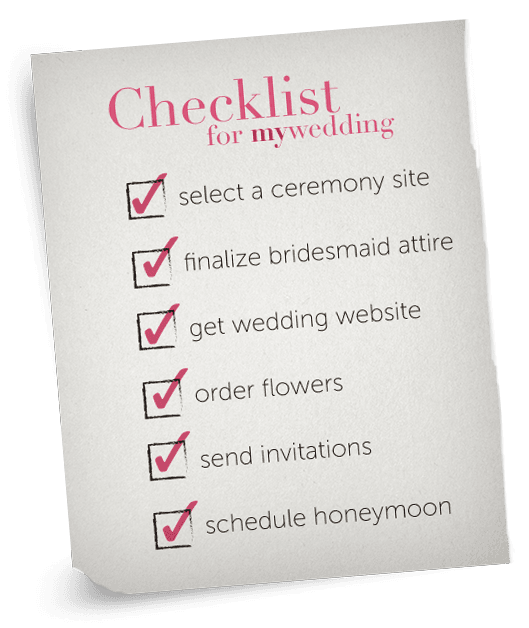 So you're getting married! Where do you even begin with the wedding planning process? There are so many things to consider - venue, guest list, flowers, music... How do you even start?
Couples will often dive right into planning without any sort of clear path or vision in mind. Wedding planners and designers can help you get a grasp on that vision, and any wedding planner would tell you that the best place to start is by looking through magazines and at blogs to find what resonates with you.
---
‹ Back