Why get Wedding Insurance?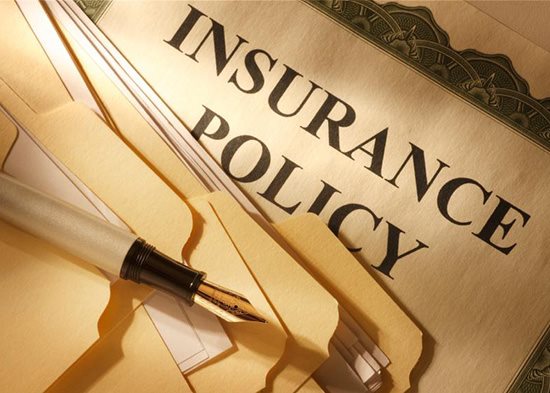 Not to be a downer, but unfortunate things can (and do) happen on wedding days, and traveling for your nuptials, while amazing, does come with a unique set of risks. Imaging your stress level if a worst-case scenario came to pass. Your dress gets damaged in transit, a vendor goes M.I.A. or a hurricane rolls into town and you can't use that beachside venue you already paid for.
Having insurance means you'll recoup those costs after deductibles.
For peace of mind, a basic policy averages about $350 and typically covers losses due to inclement weather, no-show vendors, damage to the site, and the postponement of your nuptials should anyone get sick or hurt. You can also pay more to add riders to cover situations like the theft of wedding gifts or the cancellation of your honeymoon due to unforeseen events. Check out our "SERVICES" page on this website to get quote from the Wedding Protector Plan.
---
‹ Back